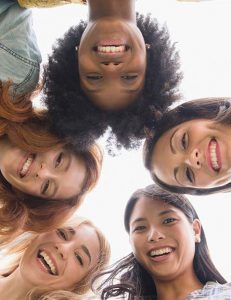 What is it that we exactly do?
Our team is here to sit down and provide information that you might need, discuss other supports and make a plan on how we can help you best! If it is appropriate, we can include your family, friends, other services or community agencies that maybe supporting you too. We will work towards achieving the outcome that you are after
If you have other services that you are already working with, we are able to help you co-ordinate and link them all together, so you don't have to sit and tell your story repeatedly…
If you would like more information about:
Education & Employment
Health (general / sexual /mental)
Substance Issues
Housing and Transport
Family Issues
Legal Advice Community Connections
Support in Court (no legal advice)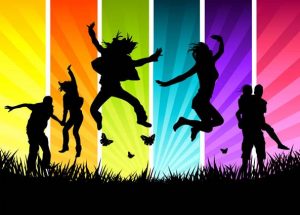 Or you just want somewhere you can come and have a cuppa and maybe a chat YIRS is there for you
We look forward to meeting you!
Contact Us
Flexi Learning Initiative Queensland
Weekly BBQ
Male and Female Specific Programs
D&D Social Group
All our services are free and confidential :
Education
Assistance with employment
Accommodation – Info and Advice
Community Connections
Resume assistance
Centrelink Officer
Emergency Relief advice
Family Issues support
Court Support
Transport
Bulk Billing Doctors
Sexual health nurse
Midwife
Alcohol and Other Drug worker
Mental Health Nurse Practitioner